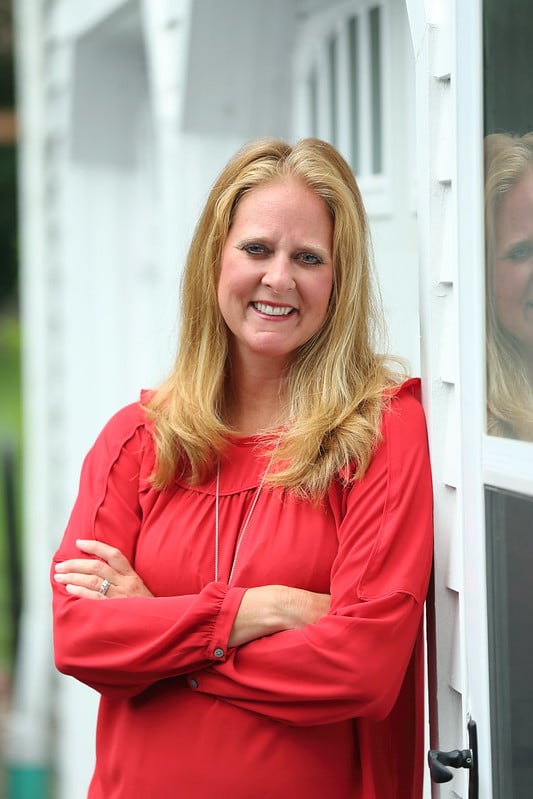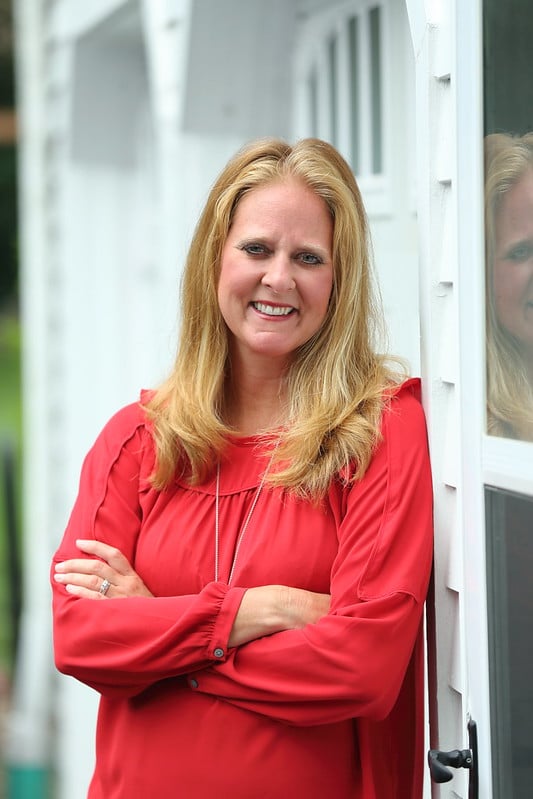 Attorney Tracy M. Callahan was licensed to practice law in Illinois in 2002. She has been in private practice since 2007, with an office in Palatine. Prior to private practice, she was a Cook County Assistant State's Attorney. In both her work as a private attorney and as a prosecutor, she has worked zealously on behalf of her clients and victims. As private defense counsel, Tracy has handled all types of misdemeanor and felony cases. As a prosecutor, she was assigned to the Criminal Division, Juvenile Justice Bureau, and the Criminal Appeals Division.
In both private practice and as a prosecutor, she has taken hundreds of cases to trial and has successfully resolved thousands of others through her tireless efforts. In 2012, she was sworn into the United States Supreme Court as a practicing attorney before the highest court of our nation.
Since forming Callahan & Hockemeyer, P.C. in 2014, Tracy has focused her practice exclusively on the area of Family Law. Most of her cases are contested divorces, parentage matters, orders of protection, and other post-decree family law matters. Tracy acts as a zealous advocate for her clients and is prepared to litigate any matters to obtain a favorable result for clients. Tracy is also known for her infectious personality and is skilled at reaching agreed settlements for her clients in an efficient and cost-effective manner.
Tracy graduated from the University of Illinois College of Law, Cum Laude, where she received several honors for her legal research and writing ability, as well as her oral advocacy. She was also a finalist in the Frederick Green Moot Court Competition. Tracy earned her Bachelor of Arts Degree from Loyola University Chicago, Summa Cum Laude, where she was awarded the Presidential Academic Scholarship for Academic Excellence.
During law school Tracy taught Speech Communications at the University of Illinois and after graduation she continued to teach Speech at College of DuPage for four years. The Northwest Suburban Bar Association plays an important role in the legal community and serves its' members and the public through their legal and volunteer work.
Tracy is an active and involved member of the Palatine community. She served on the District 15 Boundary Task Force in 2018 and she reported directly to the Superintendent of District 15.
In her free time, Tracy enjoys spending time with her husband and two sons.