Guiding You Through Divorce
When irreconcilable differences lead to the irretrievable breakdown of your marriage, attorney Tracy Callahan will guide you through the divorce process from day one until your case is resolved. Our firm will help you understand grounds for divorce in Illinois and see if you qualify for one of the state's simplified methods of dissolution – which could save you substantial amounts of money and stress. If you're eligible, we'll help you navigate the legal system to ensure the dissolution of your marriage is a success.
When more complicated matters arise, we will help you:
Gather evidence to establish the value of your assets and the total of your debts
Determine which assets and debts will likely be considered marital property
Ensure all facts are considered when child custody and parenting time issues surface
Obtain or defend Orders of Protection when your safety, the safety of your children, or your parental rights are at risk
Enter accurate and fair child support and spousal maintenance orders
Resolving Paternity Disputes
Paternity disputes often arise when a child is born to unmarried parents and a father-child relationship needs to be established or disproven. Under the Illinois Parentage Act, a father must establish paternity before he can obtain decision-making rights, child custody, or parenting time. Likewise, a mother must establish paternity before child support can be ordered.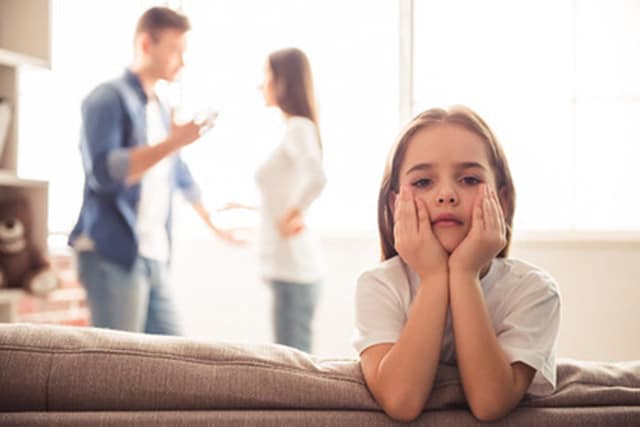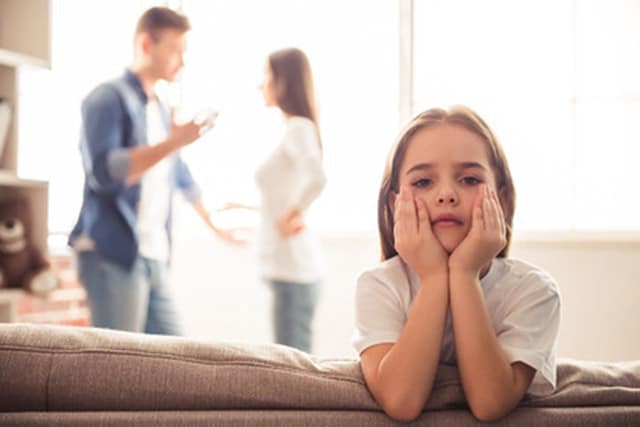 Ensuring Your Rights as a Parent Are Protected
Parenting time (child custody) disputes and those relating to the allocation of parental responsibilities are among some of the most emotionally-charged, stressful cases in Illinois courts, and rightfully so. Afterall, the upbringing of your children, your rights as a parent, and the relationship you have with your sons and daughters could be significantly altered in ways with which you (and your ex) don't agree by judges who aren't familiar with the particular needs of your family. At Callahan & Hockemeyer, we strive to help you create a parenting plan that focuses on the needs of your children, protects your parenting rights, and delivers a solid, long-term solution that benefits your entire family. When an effective plan cannot be negotiated with your children's other parent, however, we'll advocate for you in the courtroom to achieve an outcome that helps you and your children move forward.
Helping You Navigate Life Changes
In many situations, conflicts arise long after divorce orders are finalized. Parents move, their living conditions, work schedules, or finances change, and kids' activities pop up or cease to exist. Sometimes paying parents stop submitting child support payments, lose their jobs, or change careers. When significant life changes impact the best interests of you or your children, we can help you request modifications to the court's orders, enforce parenting time, child support, or spousal maintenance orders, or terminate current orders.